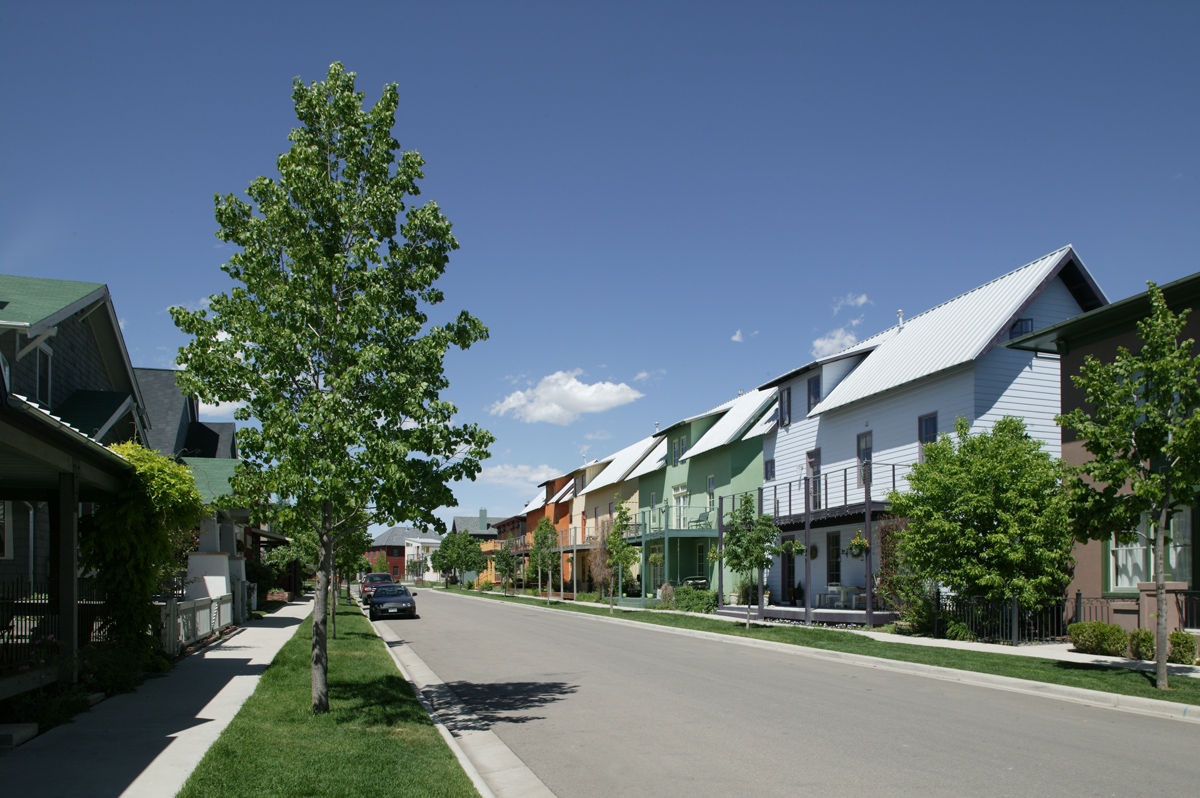 Overview :
Unlike traditional lenders, we can close on a loan in as little as 10 days, oftentimes sooner. Our online application is the fastest way possible to apply for financing. We offer standardized and straightforward loan terms to ensure what is discussed is what is Closed.
We provide  flexible bridge financing solutions for residential real estate investors. Our online lending platform provides our residential bridge loan borrowers with simple, quick and reliable lending. We offer bridge loan financing at low rates with complete transparency. Conact us or apply online now.
Residential Bridge Loans 
Are you an existing homeowner who is eyeing a new home for sale?
You may have deliberated about taking out a home equity loan to fund this dream.
Another good option when this line of credit is denied is a residential bridge loan.
Bridge Lending Group is in the business of helping homeowners just like you find a viable way to fund a second home, whether it is a primary residence, a vacation home, or an investment property.
The Challenges of Getting a Home Equity Loan
While a home equity loan is certainly an option for funding a new property, if your home is already listed on the MLS, finding a lender to approve this credit is comparable to searching for a needle in a haystack.
When Waiting Becomes a Missed Opportunity
Many traditional lenders advise homeowners to wait until an existing home is sold before jumping the gun and buying a new home.
It's a safer bet and this move carries less financial risks.
Sometimes, though, investors with a good eye for deals find a once-in-a-lifetime opportunity to scoop up a property well below market value. When this happens, contact Bridge Lending Group and file an application to get financial help.
Don't Take a Wait-and-See Approach
Bid farewell to could-haves, would-haves, and should-haves by talking to our hard money lenders for real estate at the Bridge Lending Group today.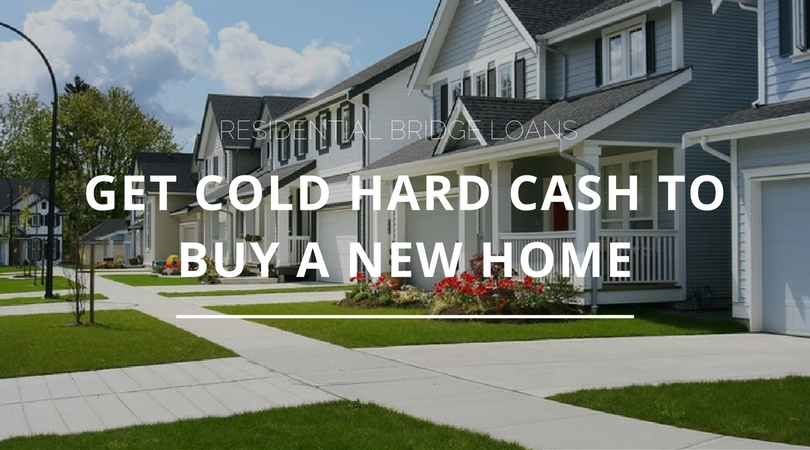 Benefits of Residential Bridge Loans 
Some of the top advantages of private hard money loans include: 
Make an Offer That Is Too Good to Refuse – Place an offer that appeals to sellers by discarding contingent offers.
Private Hard Money Loans Are Contingent on the Sale of the Existing Home – Most residential bridge loans are contingent on the sale of the house. Our hard money lenders for real estate can tell you more when you fill out an application and request a consultation. 
As the name implies, the loan bridges the gap between the sales price of the existing home and a new mortgage. You use the existing home as security and we give you the down payment to move into the next home of your dreams.
Bridge Loans Are NOT Dependent on Good Credit – Unlike other lenders that place a huge focus on FICO scores, the hard money direct lenders at Bridge Lending Group pay attention to other factors. We complete a comprehensive underwriting process that generates flexible qualifiers for high debt-to-income ratios. Chances are, you may end up owning two homes at the same time – but this situation is temporary.
Get Cold Hard Cash to Buy a New Home
The process of applying for a residential bridge loan may sound complicated at first, but with a knowledgeable partner by your side, we help you make a confident buying decision.
To speak with one of our hard money lenders for real estate, Patrick Cottrell at 844-742-9900 ext. 710. Our hard money direct lenders are ready to inform you about the pros and cons of residential bridge loans.
Alternatively, you can fill out an application form or Contact Patrick Cottrell at 844-742-9900 ext. 710 to get started.