Advantages of Hard Money for Real Estate Investors
At Bridge Lending Group, like you, we kick traditions to the curb and instead take a commonsense approach to lending.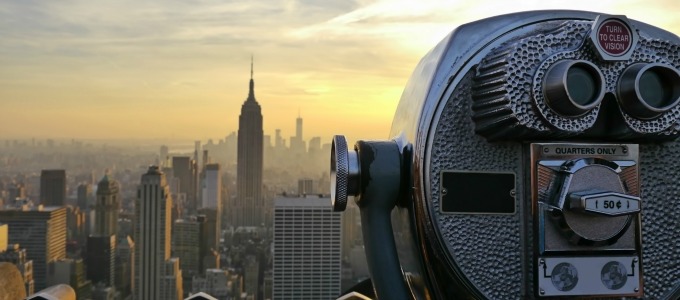 Looking at the Bigger Picture
In addition to a credit score that doesn't reflect the whole picture, we are more concerned with two things:
If the applicant has a substantial income that can be verified
If the rental income is predictably stable based on market research
Note: The hard money loans we offer aren't intended for primary residences. We're on a move to help you turn a profit – and build a name for yourself.
Here a quick snapshot of hard money loan advantages
Quick Turnarounds
Don't get stuck paying for a loan for half your life. Turn a profit and move on to the next deal!
Collateral Rules
Secure a loan fast with a promising property that just needs a little bit of TLC.
Skilled Hard Money Loan Lenders
No we're not loan sharks. We're licensed investors who believe in the power of numbers. The more hands on deck, the more chances there are to diversify and secure a solid financial future for all parties involved.

Find Another Way – A Better Way to Invest in Real Estate
Get in touch with the hard money loan lenders at Bridge Lending Group by applying or Contact Patrick Cottrell at 844-742-9900 ext. 710. We serve Jacksonville, Orlando / Central Florida or the greater New York area.