Over 60 Years of Combined Experience
The BLG Team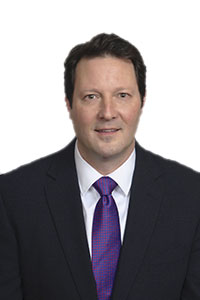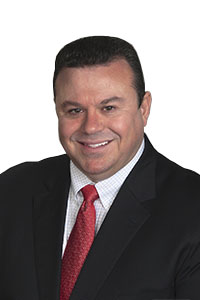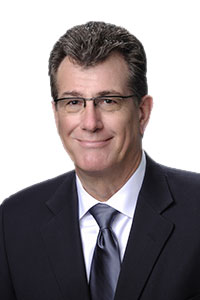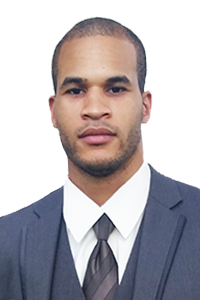 Experience
More than 60 years of combined experience in the residential, commercial, conventional and private lending sectors.
Success
Over the past 20+ years, we have Closed on more than $100MM of loans for all kinds of projects. We have made loans from as far north as Maine, as far west as Arizona and as far south as Mexico. What can we do for YOU?
Value
With interest rates nearly static at historically low rates below 1%, we have connected our investors with dozens of borrowers. The extremely attractive rates that are currently available allows borrowers to make their projects more profitable. Don't wait – interest rates can begin to rise at any time!
Ready to Get Started?
Contact Our Loan Specialist
Unlike traditional lenders, we can close on a property in as little as 10 days, and sometimes sooner. Our online application is the fastest way possible to apply for financing. We offer standardized and straightforward loan terms to ensure what is agreed, is what you close - no surprises.
Contact Patrick Cottrell at 844-742-9900 ext. 710
Monday to Friday, 8am to 8pm EST